Integrated CPQ for Modular Building
Sell more. Build faster.
Increase in Average Sales Price
6% increase equalling $7.6 million
Your sales, engineering, and manufacturing teams are siloed within your organization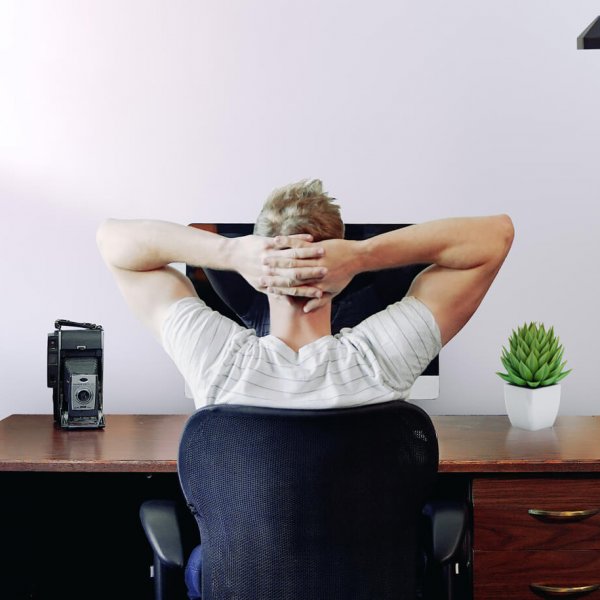 You need a solution that can handle inbound and outbound requests for things like commodity prices, contracts, and inventory. It also has to integrate with your customer relationship management (CRM) and enterprise resource planning (ERP) systems, uniting the sales and operations sides of your business.
Integrate CPQ with your existing systems and tech to connect data, departments, and processes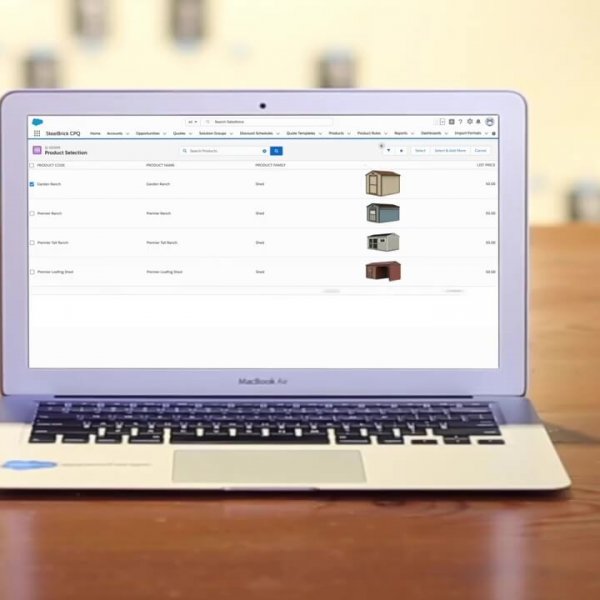 Sales can monitor lead times and delivery statuses, keeping customers in the loop at all times. Executives can make sure sales and pricing processes are being carried out in line with the strategy. And operations can keep an eye on trends to keep everything running smoothly.
"The integration with Salesforce is fantastic and you can get so much information to pass through, allowing it to be used in Salesforce or integrated to another external system."
"For Tuff Shed, KBMax really shined with their workflow capabilities. They allowed us not only to generate a quote and order, but also to build internal documents through workflows."
Featured Resource
Unify Manufacturing & Sales Using CPQ Technology
This buyer's guide was put together specifically to help manufacturers define the base set of requirements to succeed with CPQ, and identify the 'features to look for' in best-in-class CPQ solutions. The guide provides a clear vision for manufacturers looking to digitally transform their organization with CPQ, and flourish in an ever-growing and highly competitive market that is demanding this new buying model.
105% increase in deal size
40% increase in conversion rate
26% increase in reps achieving quota
$2.9 million in reduced errors