Complex Configuration for Manufacturing
Sell more. Manufacture faster.
Independence from outside design apps
95% of custom requests met
Sales reps are struggling to cope with your complicated product catalog and complex assembly rules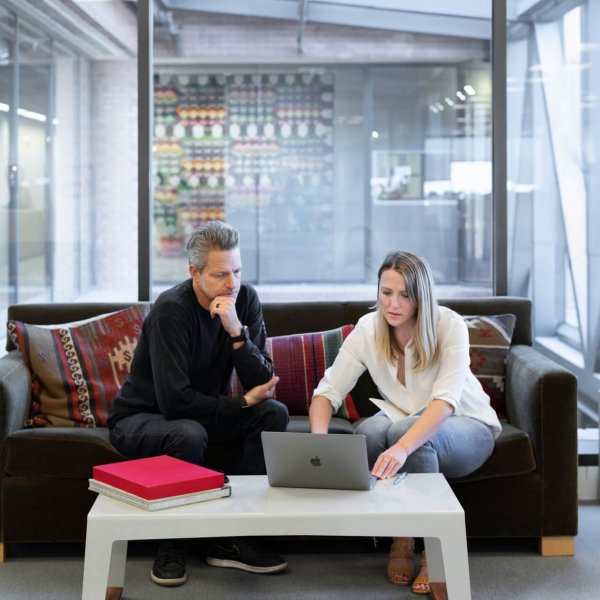 Sales reps are configuring and quoting technically non-viable products, exacerbating engineering bottlenecks, and piling further pressure on an already-stretched engineering department.
Configuration mistakes are causing delays, returns, and chargebacks. And your increasingly dissatisfied customers are starting to wonder whether they'll receive a more streamlined buying experience from one of your competitors.
A product configurator automates the configuration and customization of the most complex engineer-to-order products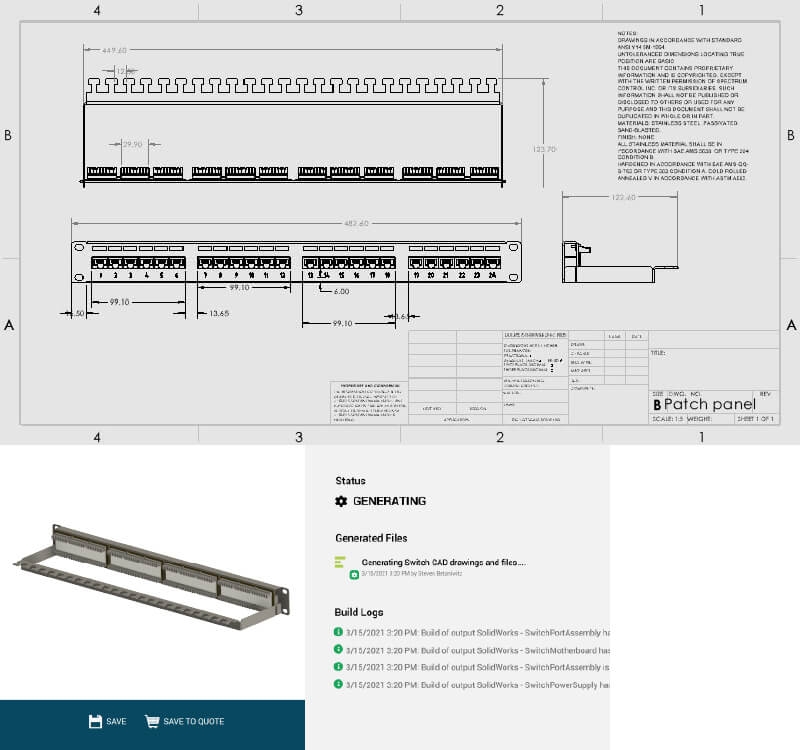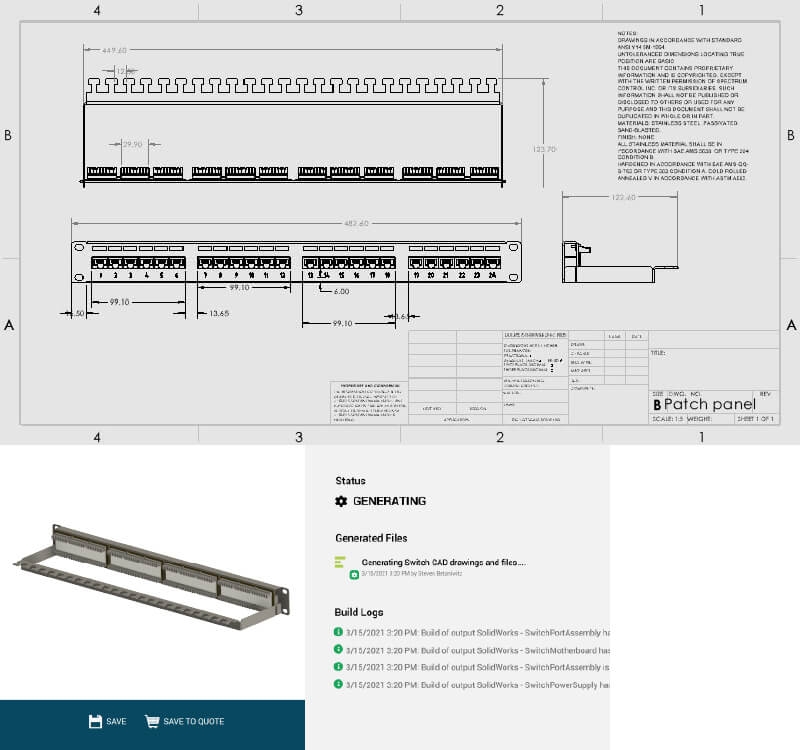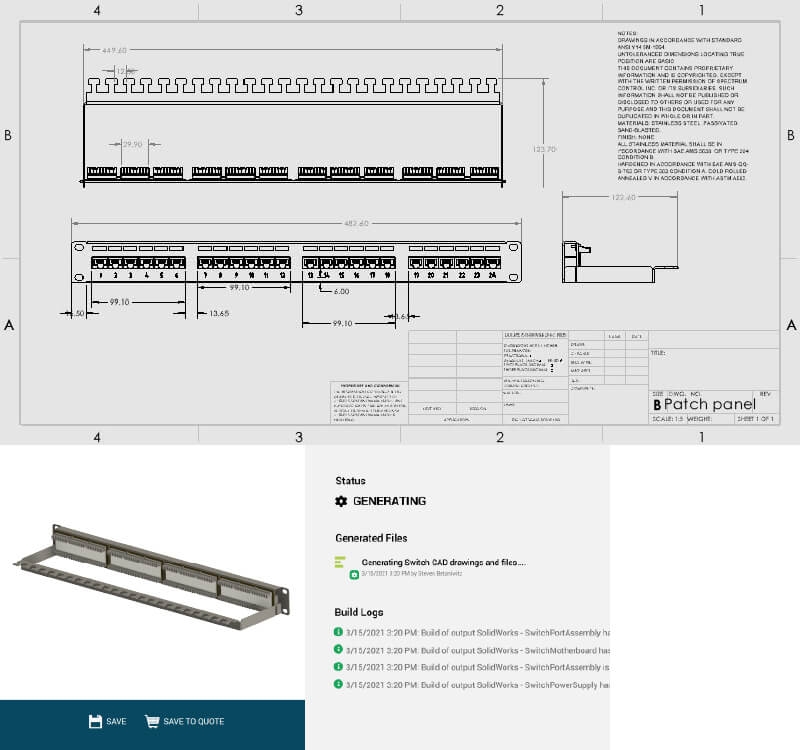 Sales reps can quickly and easily narrow down vast and highly technical product catalogs into carefully optimized customer-specific selections. And if you embed your product configurator into your website, your end customer can do it for themselves.
Human error is eliminated, the sales process is shortened, and order values increase. How? It's all the work of CPQ product rules – the little bits of logic that govern how your products are configured and manufactured, ensuring every product is optimized from a technical and profitability standpoint.
"Their application suite was just what we needed to provide our customers with capabilities to configure our highly customizable product."
"For Tuff Shed, KBMax [Epicor CPQ] really shined with their workflow capabilities. They allowed us not only to generate a quote and order, but also to build internal documents through workflows."
"Part of our company's choice to go with KBMax [Epicor CPQ] as a vendor partner was that they seemed to "get it". They picked up on our business needs quickly and understood our complicated configuration asks."
Featured Resource
Overcoming the Complexity of the Sales to Manufacturing Process
Product variation compounded by the complexity of multiple pricing models can create confusion and inefficiency among your organization's engineering, manufacturing, and sales teams. In this four-part guide, we'll uncover how to address challenges like these in your sales to manufacturing processes by using CPQ software.
105% increase in deal size
40% increase in conversion rate
26% increase in reps achieving quota
$2.9 million in reduced errors