B2B2C for Retail
Sell more, faster
Omnichannel Adoption
50 Sales Reps & 300 Dealers
You've hit a customer acquisition "wall," and you're ready to try something a little bit different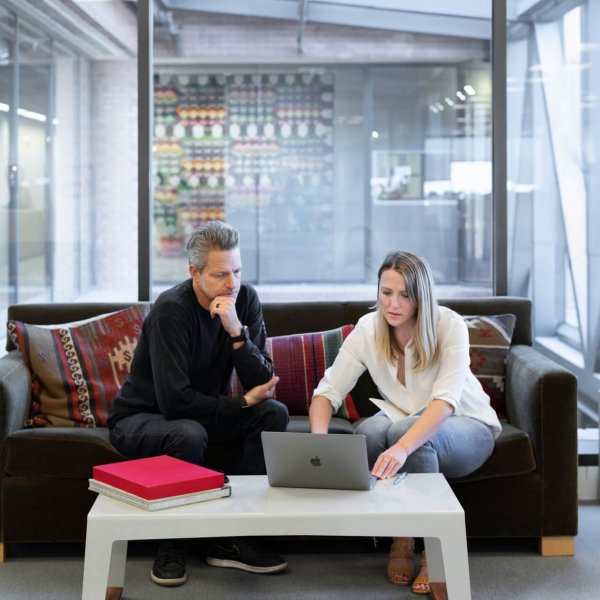 You want to acquire a large volume of customers at a remarkably low per-customer acquisition cost. Who doesn't? You have your eCommerce website, or you're about to build one, but you know you'll never reach every potential customer through search alone.
You're wholesaling your products through several retailers. Still, you want to communicate with your customers more directly and promote your brand through your partner channels. You want to enable your partners to maintain your product configurator easily to ensure orders are accurate.
Tap into the customer base of another business to acquire a large volume of customers and sell more units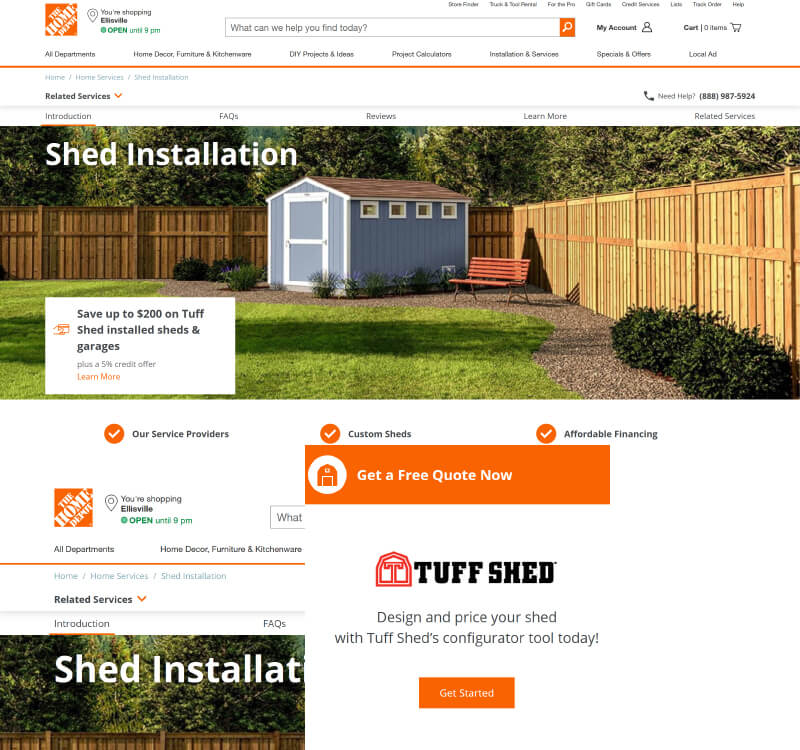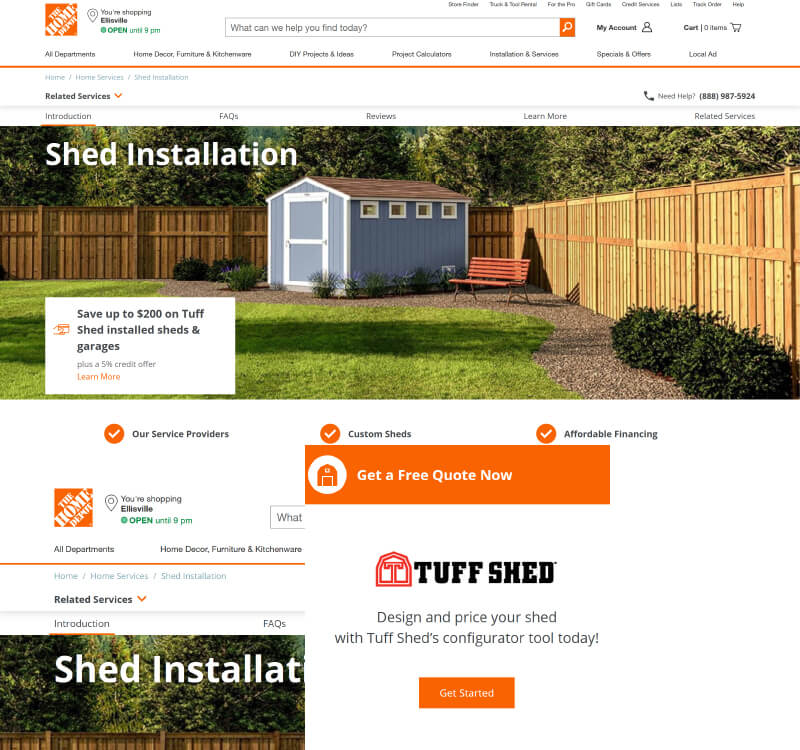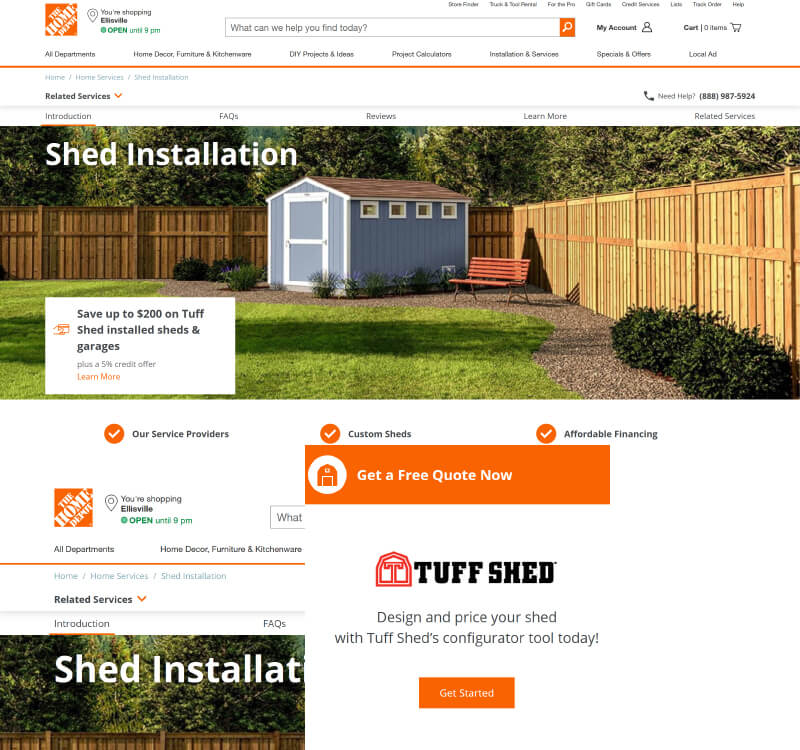 With B2B2C, you can directly access end customers through a second business, interacting with them under your own brand. That's the arrangement KBMax customer, Tuff Shed, has with Home Depot. And it works a treat. They've positioned devices running their product configurator inside Home Depot stores so that end customers can configure Tuff Shed products to their exact requirements and make an instant purchase.
With B2B2C, you can acquire a large volume of customers in bulk; achieve economies of scale by selling more units overall; reach people who only ever shop in-store; and gain a level of credibility by partnering with other respected brands. Best of all, you get to retain the data generated from every transaction.
"Our robust CPQ solution empowers our sales and dealers to showcase and easily configure our wide range of products."
"Using the KBMax [Epicor CPQ] platform, we were able to easily create the insanely complicated workflows and configuration options for our retail partners."
Featured Resource
How to Deliver a B2B eCommerce Experience
eCommerce represents a shift in focus away from traditional, high-touch sales methods and towards a seamless, omnichannel shopping experience for customers. Let's uncover why today's buyer demands B2B eCommerce, and how you can meet their needs with the best in B2B eCommerce software.
105% increase in deal size
40% increase in conversion rate
26% increase in reps achieving quota
$2.9 million in reduced errors