B2B2C for Manufacturing
Sell more. Manufacture faster.
Wouldn't it be great if you could: sell any product simply and seamlessly no matter its complexity; provide a visual customer experience which boosts conversion rates by 40%; and run your business more efficiently by removing bottlenecks and breaking down silos between sales, operations, and engineering? Well, with KBMax, you can.
You've hit a customer acquisition "wall," and you're ready to try something a little bit different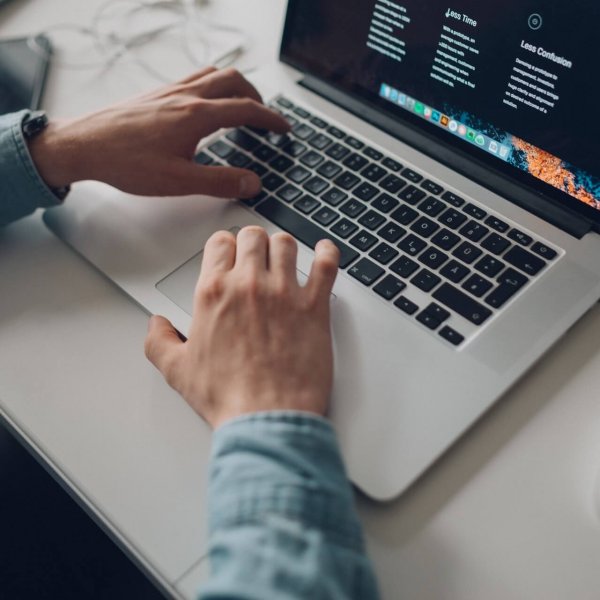 You want to acquire a large volume of customers at a remarkably low per-customer acquisition cost. Who doesn't? You've got a B2B eCommerce website, or you're about to build one, but you know you'll never reach every potential customer through search alone.
You're wholesaling your products through several retailers in a traditional channel partnership setup. Still, you want to communicate with your customers more directly and promote your brand without necessarily going direct-to-consumer.
Tap into the customer base of another business to acquire a large volume of customers and sell more units
With B2B2C, you can acquire a large volume of customers in bulk, achieve economies of scale by selling more units overall, reach people who only ever shop in-store, and gain a level of credibility by partnering with other respected brands. Best of all, you retain the data generated from every transaction without getting your hands dirty.
"Using the KBMax [Epicor CPQ] platform, we were able to easily create the insanely complicated workflows and configuration options for our retail partners."
"Early movers will take market share from their competitors by significantly changing the way in which products are sold. If one of your competitors is already using this technology, you are probably being outsold and need to react quickly with your own initiative."
Featured Resource
Overcoming the Complexity of the Sales to Manufacturing Process
Product variation compounded by the complexity of multiple pricing models can create confusion and inefficiency among your organization's engineering, manufacturing, and sales teams. In this four-part guide, we'll uncover how to address challenges like these in your sales to manufacturing processes by using CPQ software.
105% increase in deal size
40% increase in conversion rate
26% increase in reps achieving quota
$2.9 million in reduced errors