2D/3D Visualization for Heavy Equipment
Sell more equipment. Build it faster.
Driving media buzz
8 million media impressions
Buyers are suffering a crisis of confidence when it comes to investing in new, expensive equipment. They want to see what they're getting!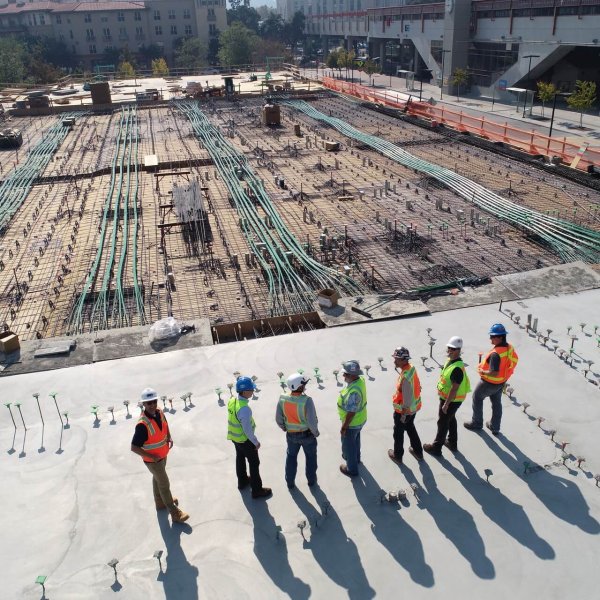 Pre-purchase anxiety is high among buyers when it comes to large-scale buying decisions like buying a tractor, excavator, or crane. There's either too much information to wade through online, causing analysis paralysis, or not enough, meaning customers have to contact a sales rep for advice when they'd rather be self-serving.
Forcing a sales conversation can be a major turn off a prospect. You need a way to cut through all the noise and connect buyers with your brand on a deeper, more emotional level, giving them greater control over their buying journeys.
Give buyers a crystal-clear visual understanding of your equipment options to remove pre-purchase anxiety and increase the deal size
With 2D or 3D visualization, there's no room for miscommunication or nasty surprises. Sales reps and end customers gain a more in-depth visual understanding of your machines and their numerous options. They can even see how they work. Increased transparency in the sales process inspires confidence in buyers, encouraging them to spend more.
Buyers take full ownership of their configured equipment, understand every available option, and see how it'll look and operate. Because they're fully invested in their purchase decisions, deal sizes go up while chargebacks, returns, and rework decline — enhancing overall profitability.
"KBMax [Epicor CPQ] as a 3D configurator product is among the best in the business. The functionality and customization goes as deep or as simple as you would like. We were able to work with their team to create the insanely complicated paths and configuration options for our products, and even improve the accuracy of our pricing!"
"Companies that implement 3D product visualization solutions see significant improvement in their deal win rate, lower costs for drafting computer-aided design (CAD) drawings, less rework in the factory and lower carrying costs for samples at retail locations."
Interactive eBook
Product Visualization is Changing the Game
Interact with research and insights aggregated by experts that have been virtual selling for over 10 years. Epicor CPQ provides this great resource to help companies understand the value of product visualization when selling in our quickly transforming, digital-first economy.
105% increase in deal size
40% increase in conversion rate
26% increase in reps achieving quota
$2.9 million in reduced errors