The fourth industrial revolution: An epic shift in connectivity
The 4th Industrial Revolution (4IR) brings with it technologies such as artificial intelligence, augmented reality, robotics, and 3D printing. These advancements are quickly altering the way that people and companies create, interact, exchange, and connect. This epic shift in technology is profoundly influencing all aspects of humanity, across institutions, individuals, and industries.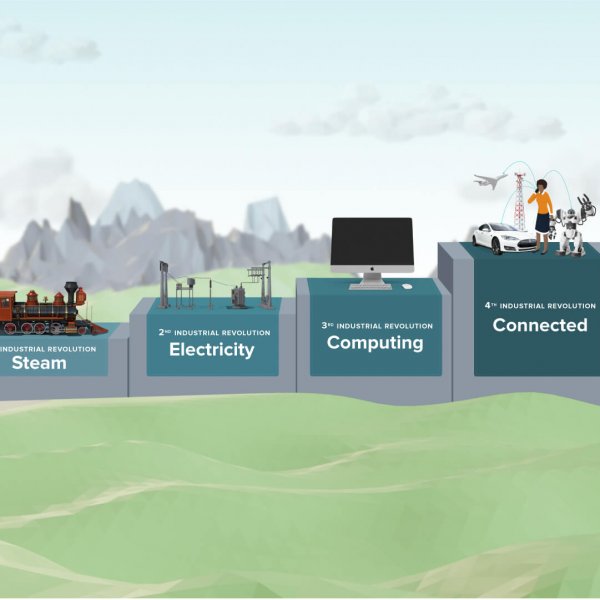 4IR investments continue to rise,
totaling $646 billion from 2012-2018
Source: https://www.pwc.com/us/en/library/4ir-ready.html
Result of 4IR: Customers are demanding more
Customers today are expecting the same experience regardless of whether it is a B2C or B2B transaction. 80% of customers surveyed by Salesforce Research say that the experience a company provides is as important as its products and services.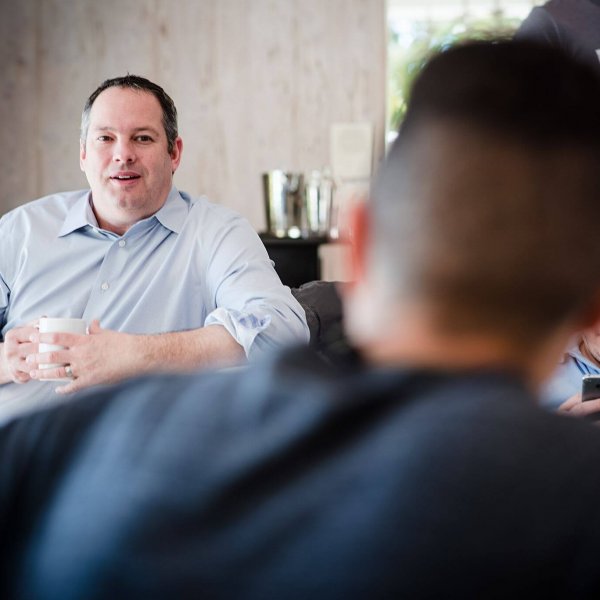 Technology is raising expectations:
75% of customers expect a better experience
Source: State of the Connected Customer Report, Third Edition | Salesforce Research
It's about setting the pace, not keeping up
Manufacturers are digitally transforming.
Manufacturers represent 16% of global gross domestic product (GDP), while accounting for 64% of global spend on research and development. Product companies are investing in optimizations for their production systems, increasing their operations' productivity and quality performance.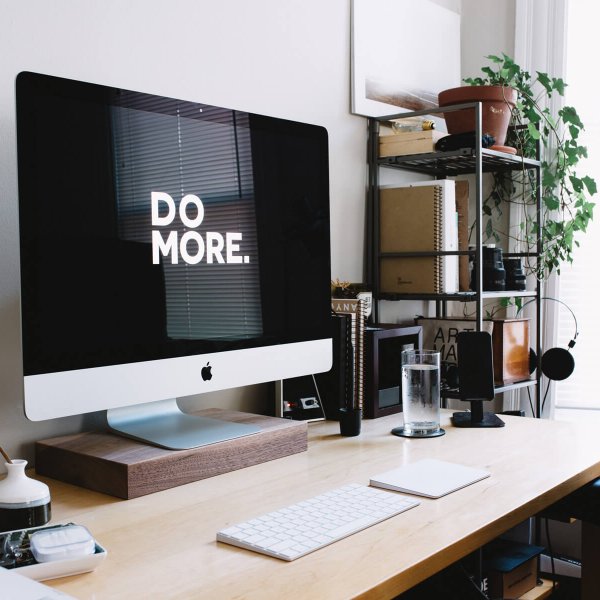 "NI can now digitally transform the test and measurement industry by coupling its rich software heritage with KBMax [Epicor CPQ] innovative cloud capabilities to help customers rapidly create what's next."
There will be winners…and losers
These digital and organizational transformations towards a 4IR future may seem impossible or out of reach to many companies, but the risk and cost of not transforming are greater.
Companies that modernize, flourish.
"We already see developments that will change the manufacturing industry through 2023 — for example, uniform physical goods that are transformed into unique digital items through the use of information technology — so the time to act is now."
Organizations that don't evolve are at risk.
"Organisations that get too comfortable with the status quo are at major risk of disruption…If you're not asking questions about how your organisation is navigating and plugging into disruption, forming new ecosystems, and tapping into open markets, then your organisation is at risk."
Accelerate sales, engineering, and manufacturing with Epicor CPQ
The way to gain your first win in the 4th Industrial Revolution is to deliver an awesome buying experience and simplify manufacturing with easy-to-use CPQ software powered by Epicor CPQ.
Quickly author product rules in our user-friendly admin
Automate CAD drawings, proposals, and quotes
Integrate seamlessly with your IT systems
Deliver visualization on your website
Enable distributors, sellers, and customers to configure products accurately
Featured Resource
CPQ Software Implementation Guide
CPQ software can make a positive impact on your business outcomes and is essential to the growth and scalability of manufacturing. If you're a sales or manufacturing leader at your organization considering a CPQ software, knowing where to start is often the hardest part. That's what this implementation guide is aimed at solving.